Posted by Kim Raysby, Certified Nutrition Coach on Sep 21st 2021
Love to run, and love to knit or crochet? Have we got the event for you! Join us on Saturday, October 23rd from 10am - 12pm at Mount Saint Mary's Park in St Charles for the first annual Running Stitch Relay.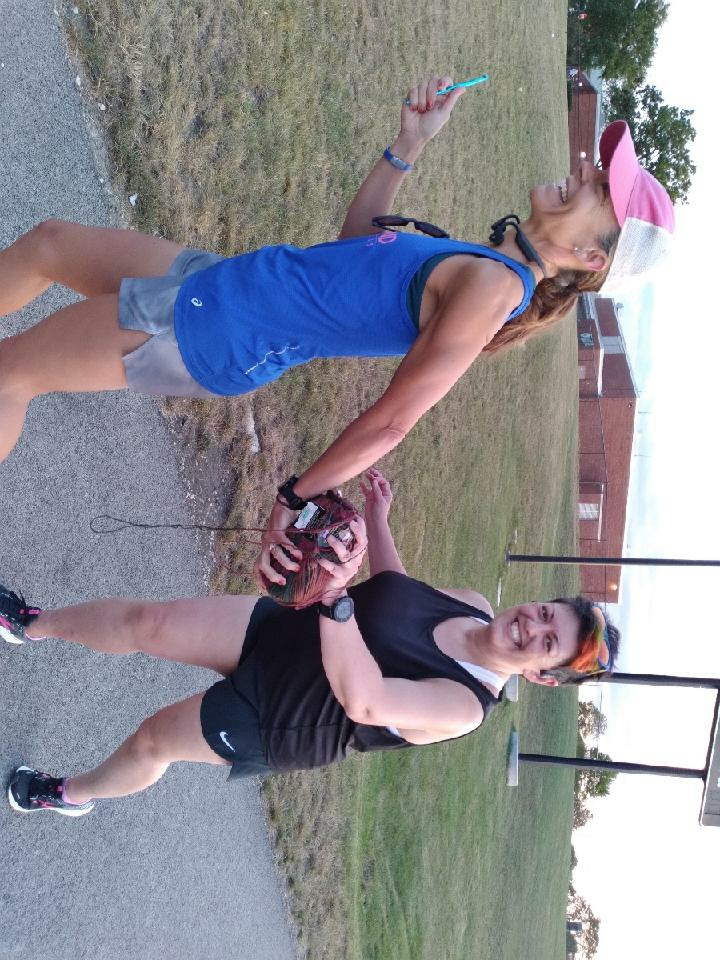 We know, you're thinking, "how could you possibly run and knit at the same time, that sounds super dangerous?!" We've got you covered, as this is a relay. One person will run a lap around Mount Saint Mary's park while the other relaxes comfortably in the pavilion knitting or crocheting. Relay teams can assign a single knitter, or you can switch off after each lap.
Stitched headbands made during the event will be auctioned off during the week of October 25th and all proceeds will be donated to the Running For Change Aldi fund. Food, refreshments and prizes will all be part of the fun.
For more information visit Facebook page for the event here or contact Kim Raysby at raysbys@yahoo.com
Have all the information you need and want to register today? Sweet. You can do that here.